Raven Cliff Falls Trail (Georgia)
I loaded up my pack and headed to Helen, GA yesterday. I am prepping for a 3 day hike in Pisgah National Forest at the end of August, so I thought Raven Cliff would be a good first start. I plan on doing a few more day hikes every Saturday until Kati comes back from Paris. I am planning on wearing my Vibram Five Fingers in Pisgah, so I wore them yesterday too. This morning my toes are a little sore, which is good. I did end up getting a blister on my right foot toe. It's not absurd to get a blister while hiking, whether you're wearing boots or barefoot. It wasn't a horrible blister, but I did notice it about 3/4 through the hike.
Raven Cliff Falls is an out-and-back hike, it's 2.5 miles in, 5 miles round trip. It was a good hike, I believe it's rated "moderate". There were some difficult parts near the end, and some very easy spots. I had a difficult time getting good pictures and I didn't really like the camera I was using but here they are: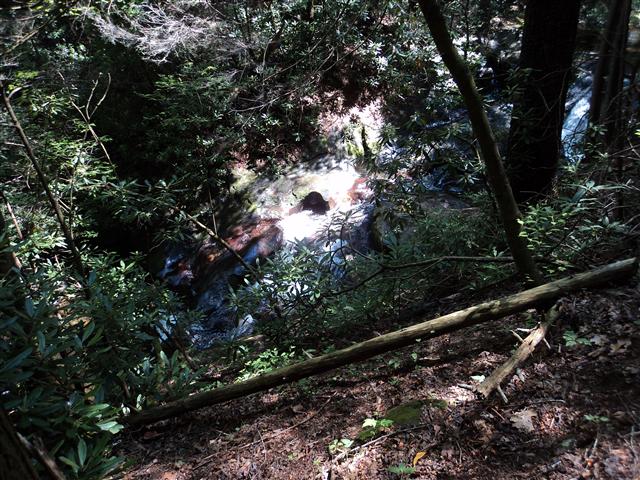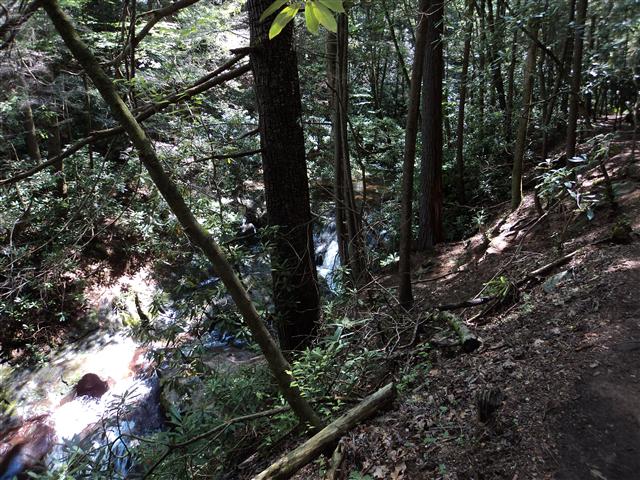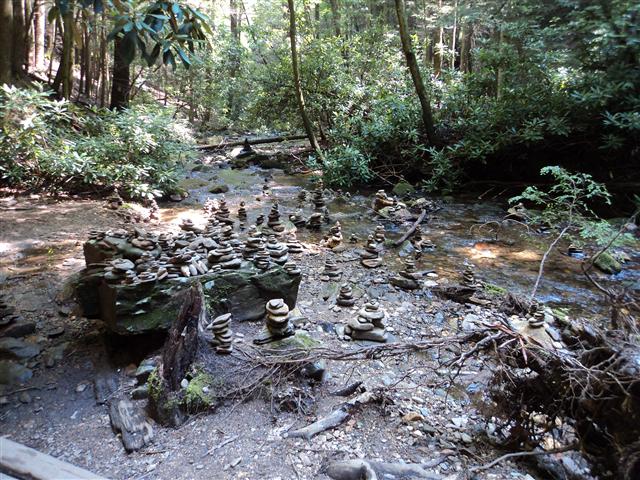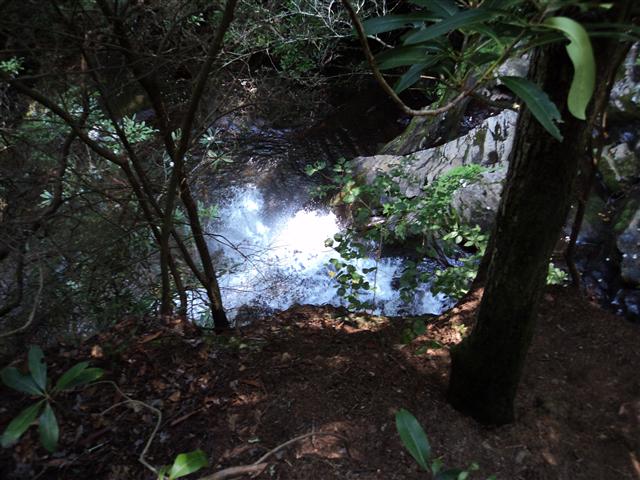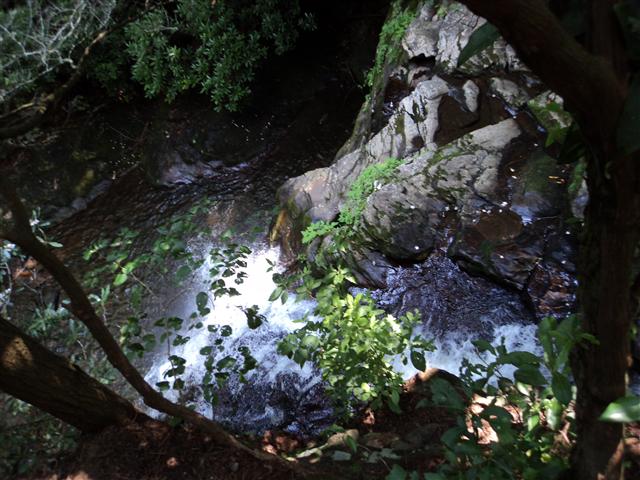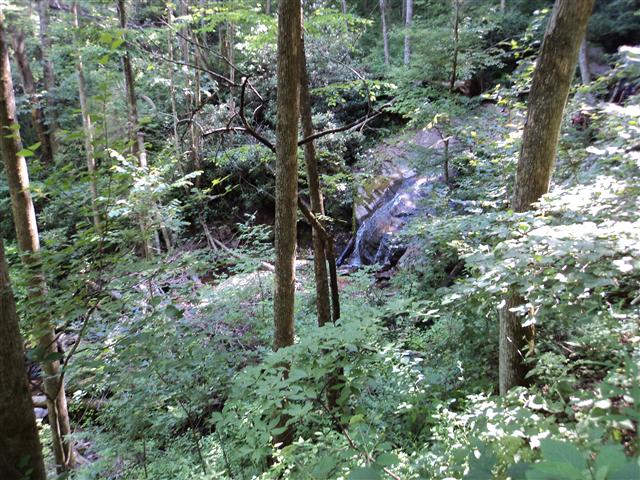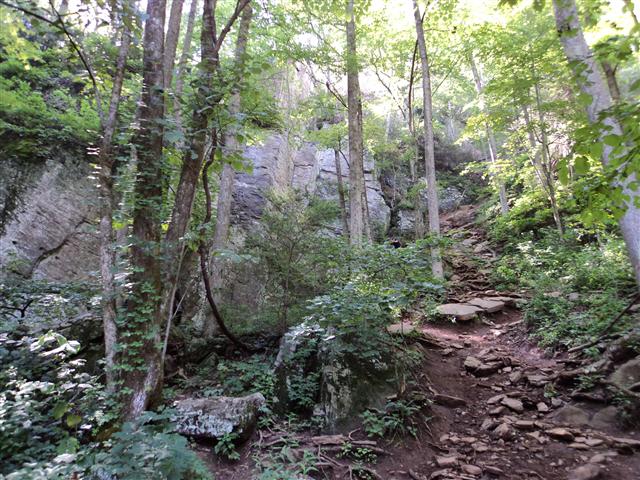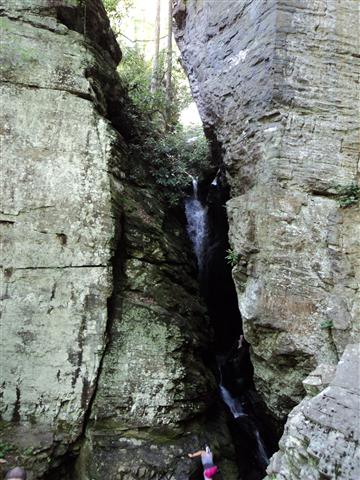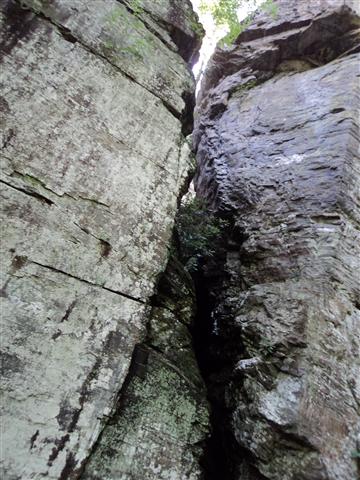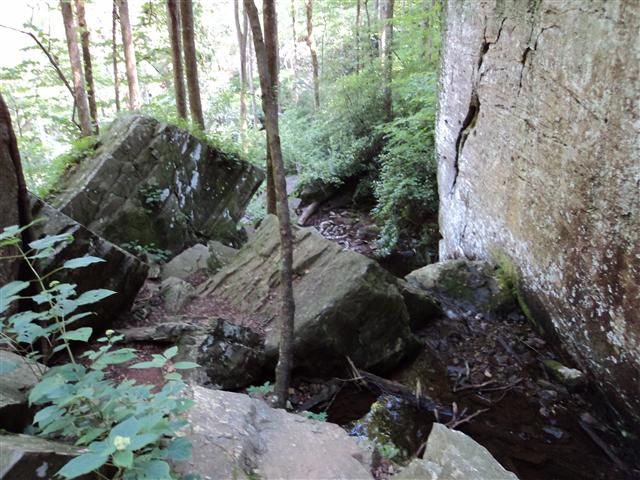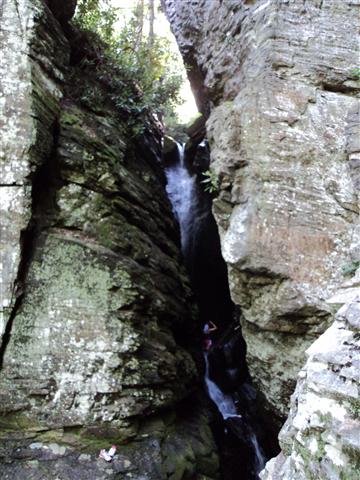 Of course, I had to stop and take some pictures of Goats on the Roof… a little family mining place with goats on the roof.