Harold Camping came out and shocked us all again. He apologized for being wrong, well he wasn't really wrong, he was right just not as right as he thought he would be. As it turns out, the May 21st rapture did happen, but it was when the "spiritual judgment" started. Camping still affirms the belief that in 5 months (October 21st, 2011), a giant fireball will consume the Earth — hope remains.
"On May 21, this last weekend, this is where the spiritual aspect of it really comes through, God again brought judgment on the world. We didn't see any difference but God brought Judgment Day to bear upon the whole world. The whole world is under Judgment Day and it will continue right up until Oct. 21, 2011 and by that time the whole world will be destroyed." (ChristianPost.com)
I wonder if this will be a "spiritual fireball".
Beloved, do not believe every spirit, but test the spirits to see whether they are from God, because many false prophets have gone out into the world. – 1 John 4:1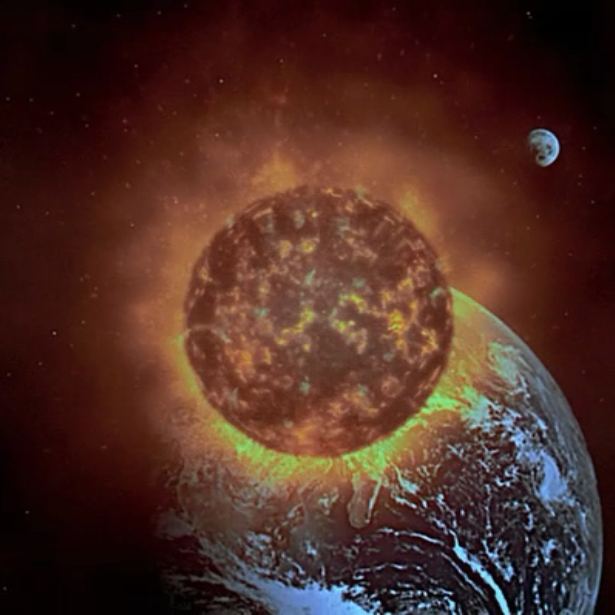 Here's a pretty good video of Harold "apologizing".